CoSA IV. Hill of the Muses, Athens (GR)
2017 //LATERNA
April 10th. 2017
Initiation ritual by LATERNA and LOCUS.
The site was selected with assistance from professor Jorunn Økland at The Norwegian Institute at Athens. Building the performance, we dialogued with the place through Meditative conversations and based our artistic choices according to the responses, allowing the ritual to echo the time and rhythm of this site. The performance took place in the hour of twilight. Brew from local herbs was served and shared with the audience.
This performance is part of CoSA-Concerning the Spiritual in Art 2017. A collaboration between the artists Inger-Reidun Olsen and Marianne Skjeldal (LATERNA) and Thale Fastvold and Tanja Thorjussen (LOCUS).
Link Artist talk:
The Norwegian Institute at Athens (GR)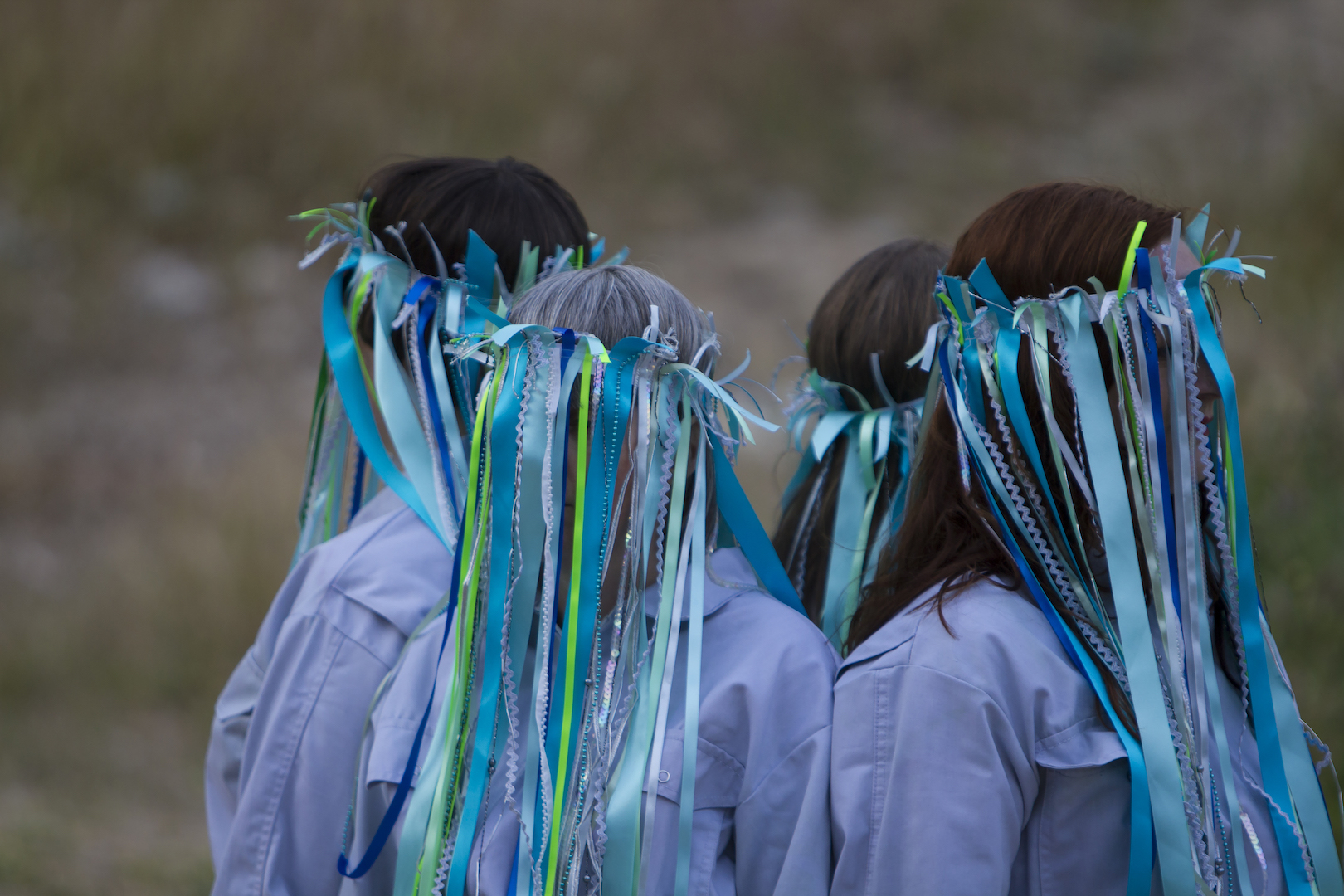 Photo: Fili Olsefski

ALL RIGHTS SERVED Inger-Reidun Olsen // 2022