Jordtone (Earth tone)
A film by Inger-Reidun Olsen, in collaboration with André Wulf.

This work is part of my MA reserch project at the Norwegian Theater Academy, Østfold University College, MA(MFA)in Performance 2018-2020.

The premiered at Saturday May 23rd 2020, at 19.00 on NTAs Vimeo Channel, and the film was available there for 24 hours, until Sunday May 24th, at 19.00.

Director, performer, editing: Inger-Reidun Olsen
Director of Photography and grading: André Wulf
Sound: André Wulf and Inger-Reidun Olsen

Filmed at the source of the clay at Talberg Nedre farm in Sarpsborg, Norway.

A special thank you to Dag Talberg, André Wulf, Karmenlara Ely, Tim Pettersen Finset and Sunniva Solberg.

Shortly about the research:
I was exploring my body in relationship with the agency and performativity of clay, and clay as an equal performer in the space. How can the listening to and interacting with clay inform body movements, the breath, the nervous system, emotions, and thoughts? In which ways can the affect of clay change our ideas about relationships to nature, within us as individuals, and between us as humanbeings? Can new and deeper ethics and values arise?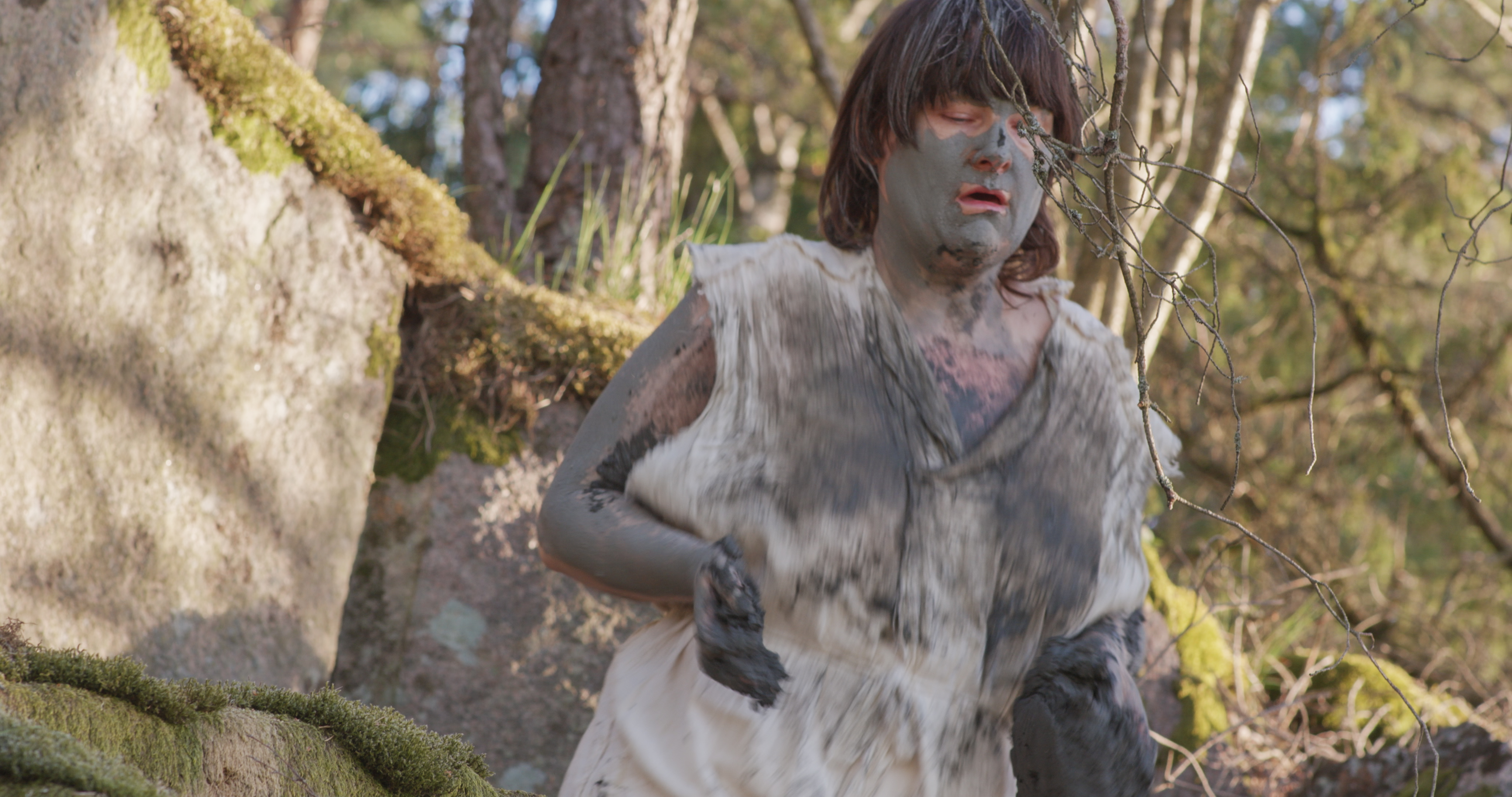 Photos: André Wulf
ALL RIGHTS SERVED Inger-Reidun Olsen // 2022