Jordtone (Earth tone)
A film by Inger-Reidun Olsen, in collaboration with André Wulf

Photos: André Wulf

I am exploring my body in relationship to the agency and performativity of clay as an equal collaborator in
performance. I am curious about what happens when we actually listen to the other and ourselves in relation to them?
How can that inform and shape our life choices?
In which way can the affect caused by them affect us, our ideas about our self and our ways and ideas of co-existence?
Is it possible to learn about their thing power in itself, without projecting and humanizing the material as something
that does not satisfy human needs and desires, but that has value in itself? Would that be possible?

This work took place outdoors at the source of the clay, at Talberg Nedre farm in Sarpsborg, Norway .
I was supposed to share a performance at the farm with a live audience, but because of Covid-19 situation I made this film
in collaboration with visual artist and filmmaker André Wulf.

Director, performer, editing: Inger-Reidun Olsen
Director of Photography and grading: André Wulf
Sound: André Wulf and Inger-Reidun Olsen

A special thank you to Dag Thalberg, André Wulf, Karmenlara Ely, Tim Pettersen Finset and Sunniva Solberg.

This work is part of my MA research at the Norwegian Theater Academy, Østfold University Collage,
MA in Performance 2018-2020, and the film was available for 24 hours at NTA´s Vimeo channel from
19:00 on Saturday May 23, until 19:00 on Sunday May 24th, 2020.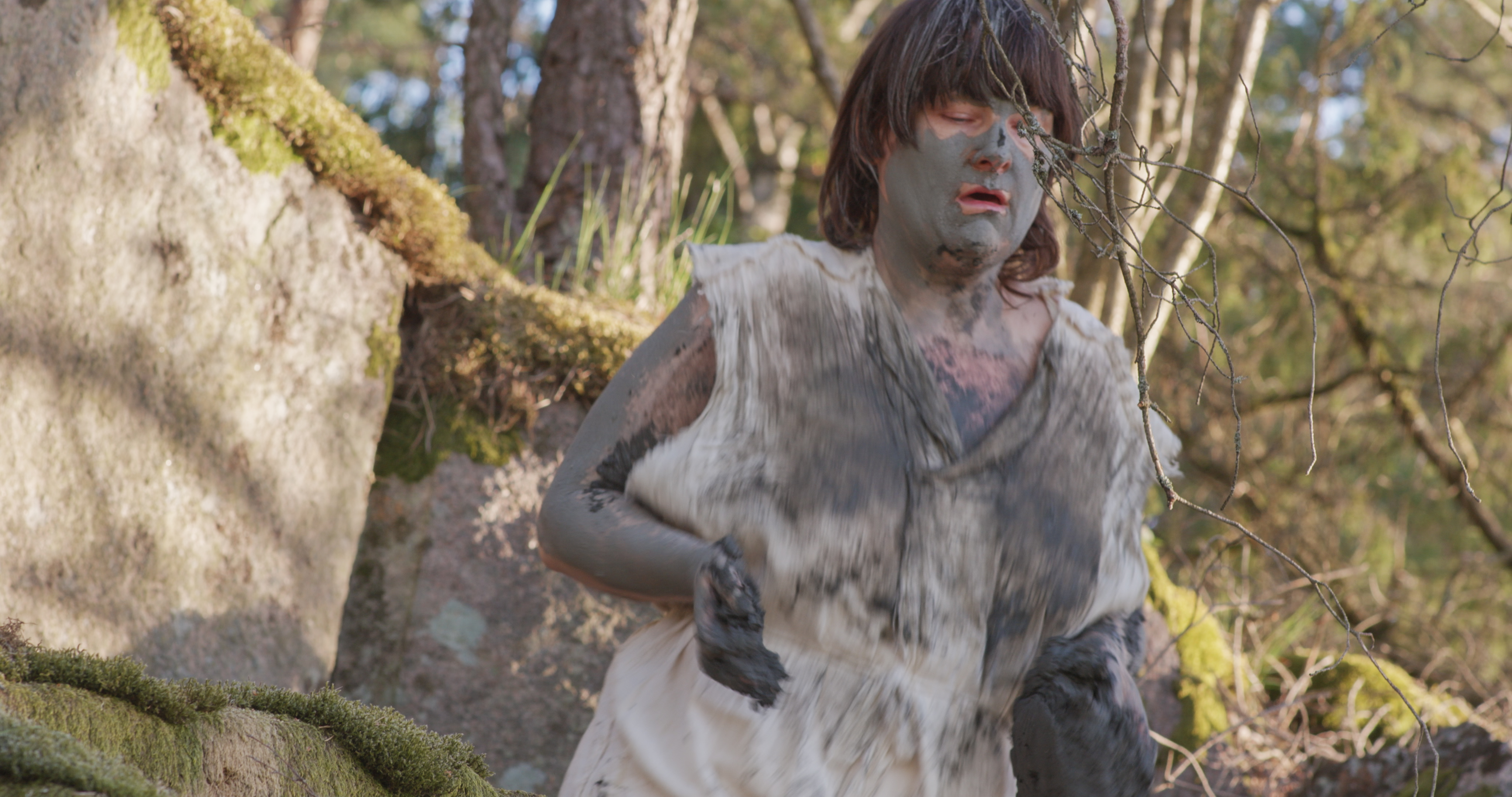 ALL RIGHTS SERVED Inger-Reidun Olsen // 2020