X
Performance by
Julia Kito Kirtley and Inger-Reidun Olsen
Performed September 26th 2014 at 8 pm. at NOosphere Arts, 251 East Houston St. NYC. Curator Sol Kjøk.
A collaborative performance exploring the bond between two artist friends, one from Oslo and the other from New York. Coming from different disciplines – movement & performance versus visual arts – they meet in an improvised dialogue mediated by music.
Duration: 10 minutes
Video documentation by André Wulf - Dreiemoment as:
Here!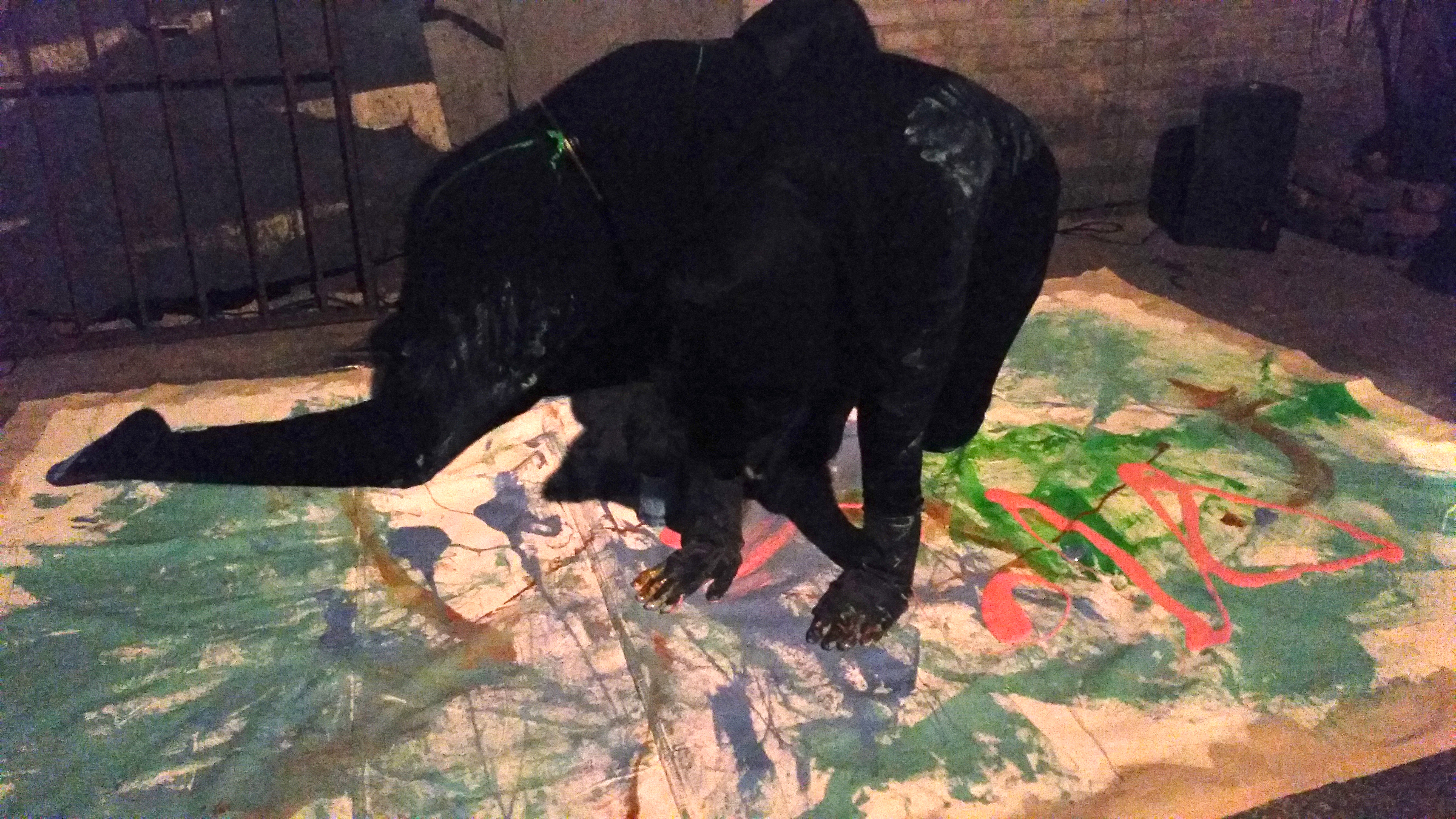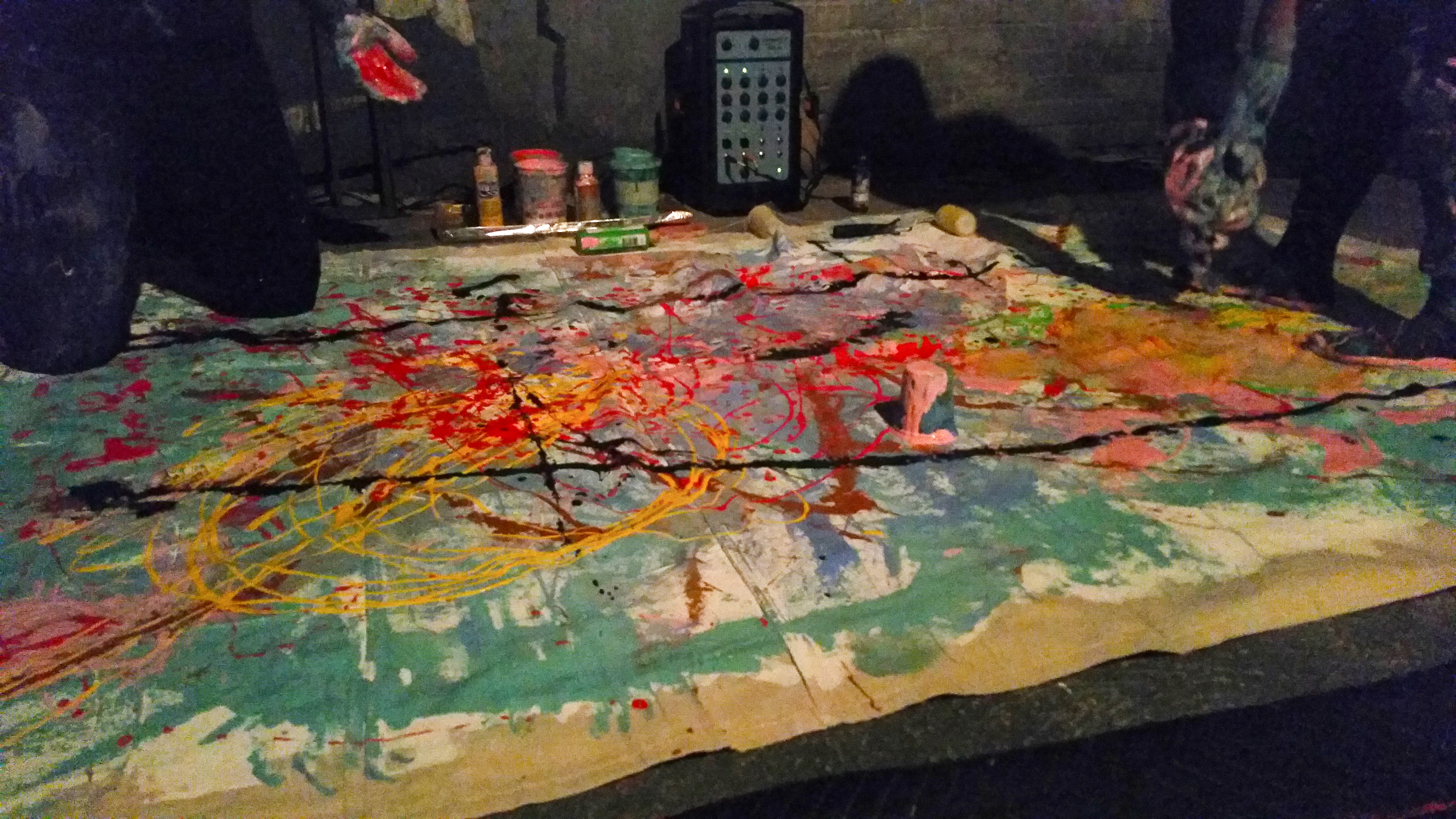 Photos: Hidemi Takagi, André Wulf and William Bastien

ALL RIGHTS SERVED Inger-Reidun Olsen // 2022