we ARE one - 2016 (RO)
we ARE one,
reflects upon the psychological, social and political aspects of alienation. Creating images of separation and togetherness.
A choreography made by
Inger-Reidun Olsen
in collaboration with 4 young Romanian danceartists.
Premiere at Explore Danse Festival October 28the and 29th 2016.
The performance was commissioned and produced by
4Culture Association
and
WASP- Working Art Space and Production
, in Bucharest, Romania, and was produced as part of a larger project, named
FOREIGN BODIES (2014-16)
. See links further down.
Co-creative dancers:
Eliza Trefaș, Corina Tătărău, Georgeta Corca, Vlad Benescu
Set design & costumes:
Inger-Reidun Olsen
The soundtracks:
Daniel Menche
Producer:
4Culture Association
Co-producer:
WASP Studios
Funded by:
a grant from Norway, Iceland, Liechtenstein and the Romanian Government. In the frame of the Promotion of Diversity in Culture and Arts within European Cultural Heritage Programme, with the support of EEA Grants and Romanian Government. Project co-financed in 2016 by AFCN.

Duration: 50 minutes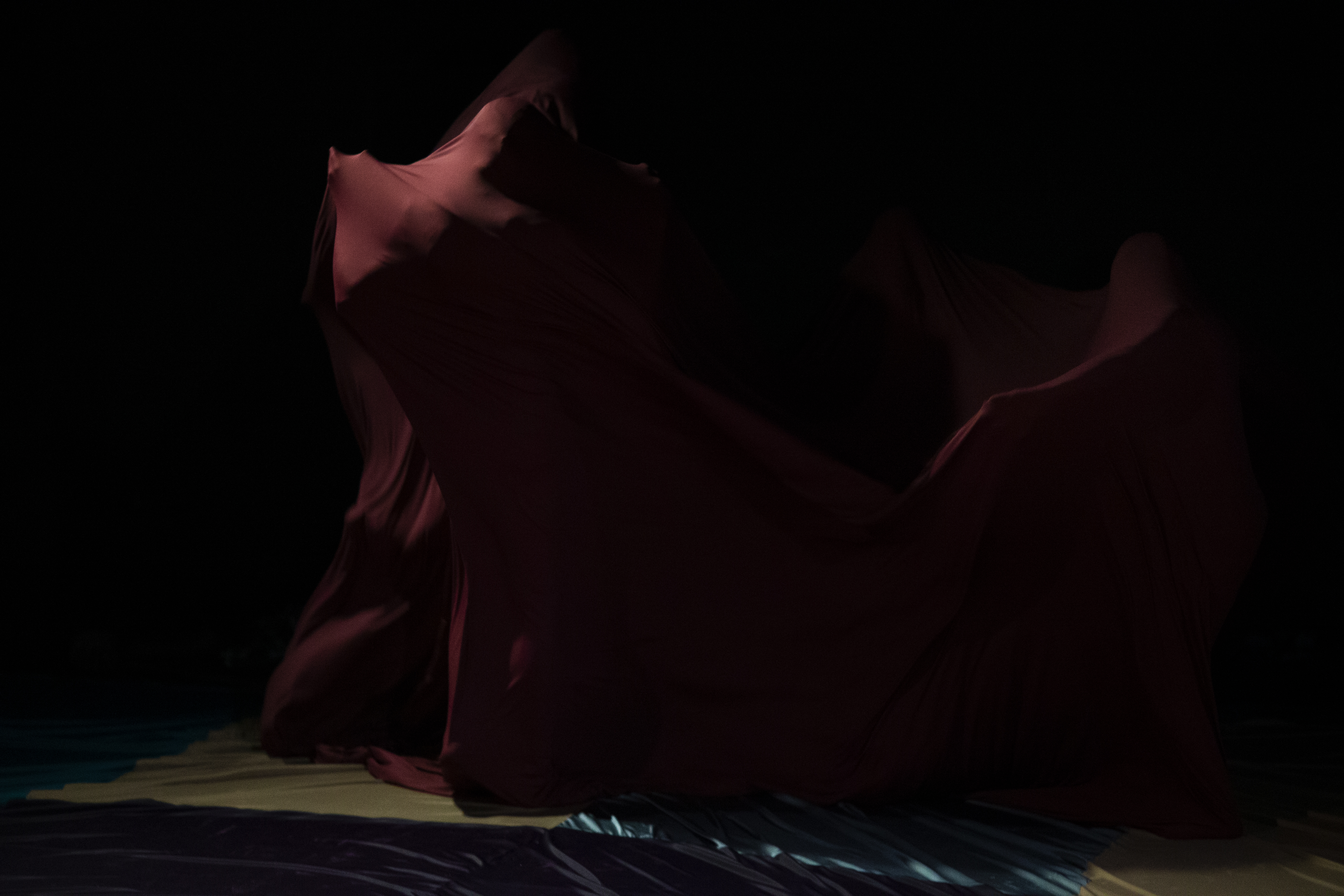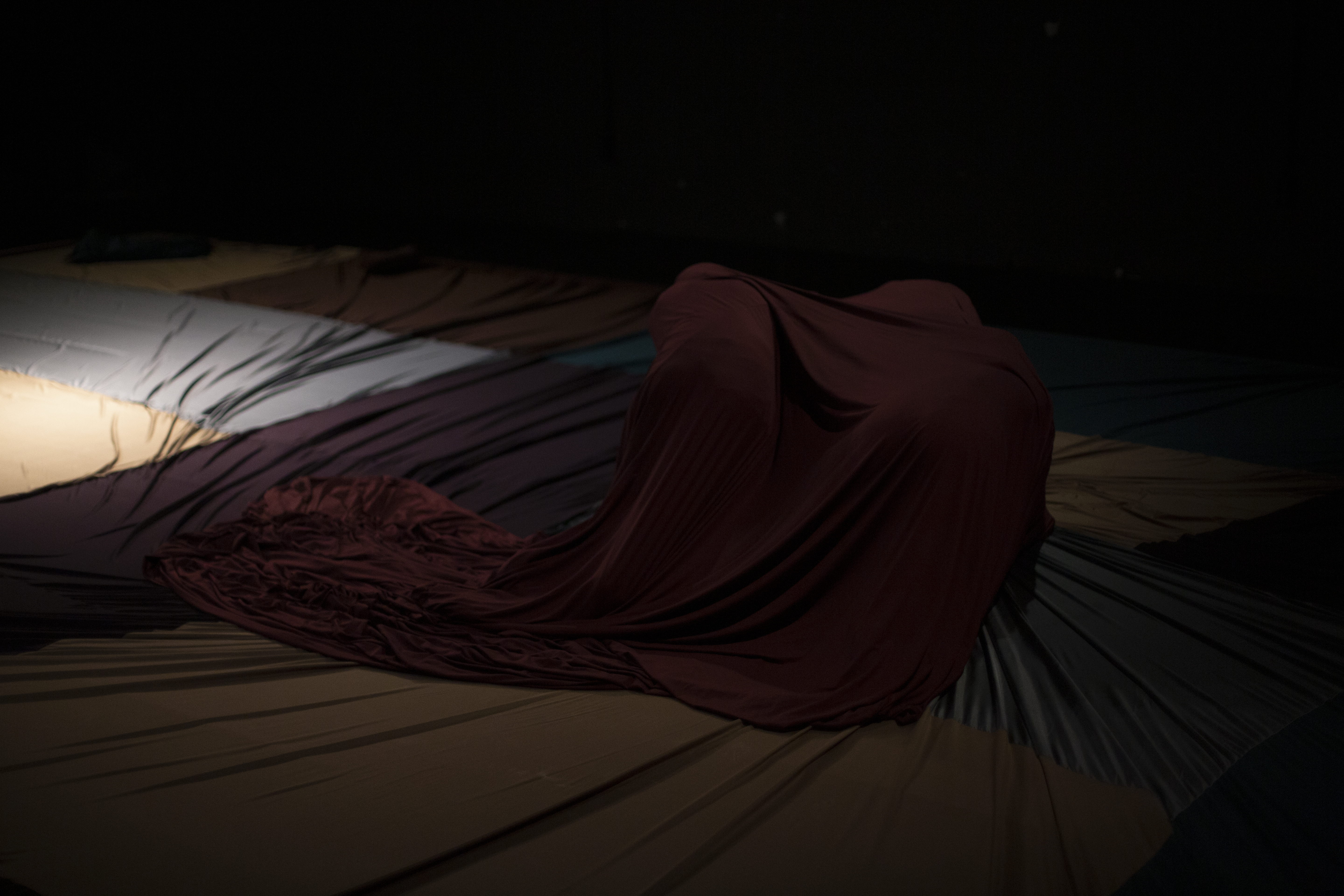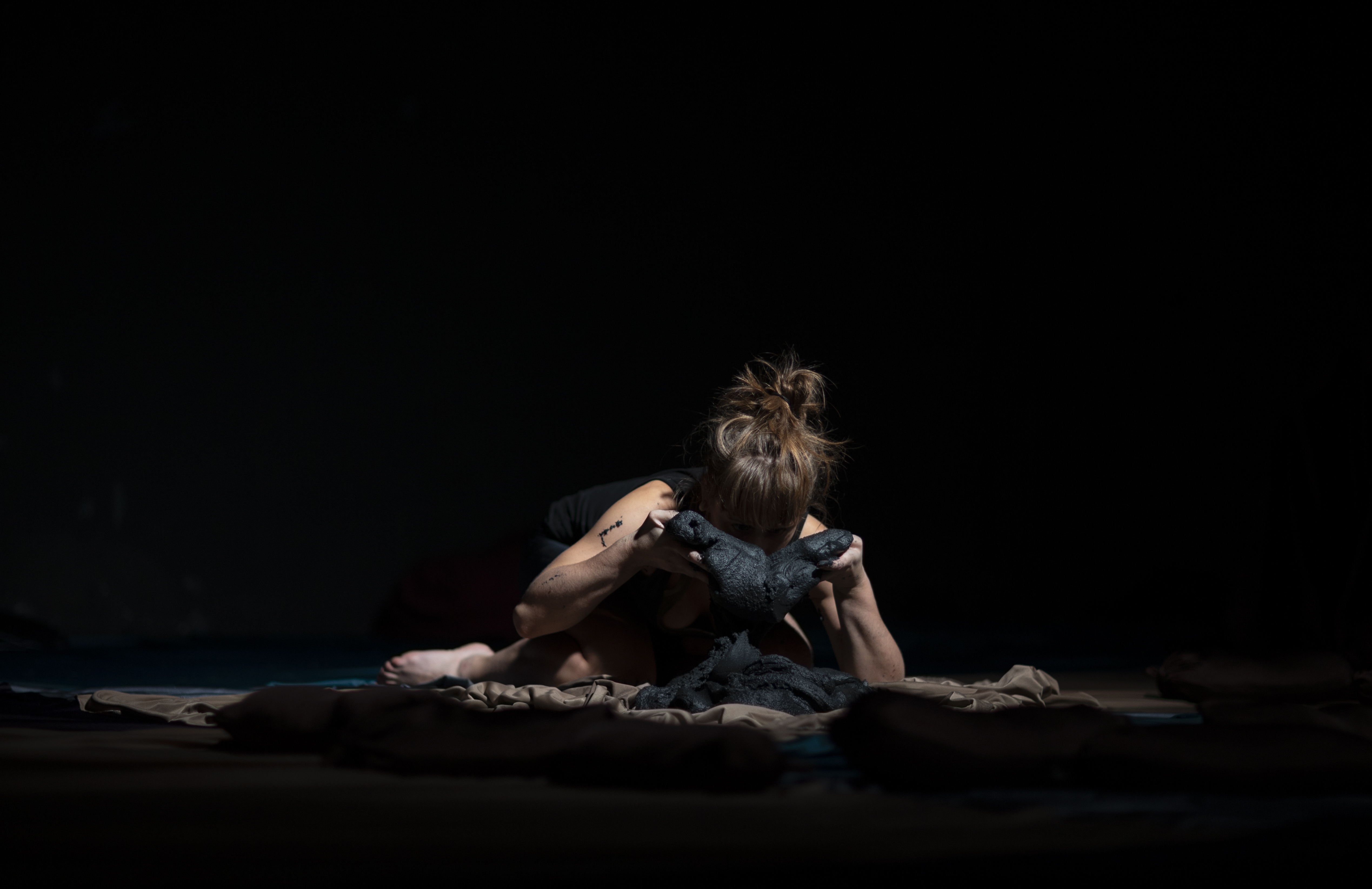 Photo: André Wulf

ALL RIGHTS SERVED Inger-Reidun Olsen // 2022